Dr. Amie Harwick began her discussion on running a successful Private Practice by acknowledging the common fears that are associated with taking on this endeavor:
scheduling
isolation
finances
obtaining/maintaining clients
no benefits
no pain training/education
As current students, these are good things to keep in mind but nothing you are quite dealing with yet. So, what can you do NOW? Dr. Harwick suggests that you should:
network with students and teachers
find and establish mentor relationships
explore and begin to establish a specialty
attend events / set coffee dates
choose practicum sites wisely considering specialty experience, mentors, skill building
Dr. Harwick emphasizes the importance of signing up for Psychology Today once able to; the registry has been a wonderful resource for clients to search and learn more about each individual therapist.
Another important learning curve to prepare for is dealing with insurance and the insurance billing system.
Regarding your space once you do open your own private practice:
renting/subletting space: do your research (amenities, furniture, decor, accessibility
Getting a business license
visibility: support but doesn't make your practice – speak publicly, website, social media
Specialize! Find your niche! Be sure to disclose specialties on all visible platforms.
With technology making access to social media so easily accessible, it's important to remember that clients will look you up- provide them with an appropriate place to land.
Know your worth – rates/fees.
include raising rates/inflating in informed consents
hold a spot for pro-bono or a very low sliding fee
increase rates as you build your education and experience
How much could you really be making? WELL here's a simple equation to help you do the math.
# of clients multiplied by your hourly rate = x – 20% (taxes)
Be mindful of burnout. Self care is important- take time off, have your own therapist.
Thank you Dr. Harwick for a great Clinical Connection!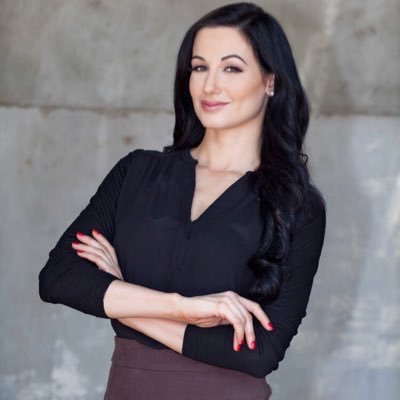 Visit her website or YouTube Channel for more information!